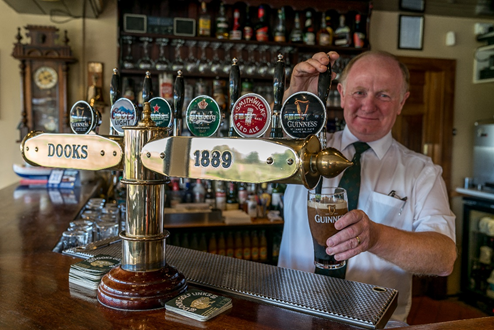 Tom Griffin (Bar Manager)
Dooks Natterjack Bar offers an old world charm.
Everyone, golfers and non-golfers, are made to feel at home around the curved bar. When you have a pint in Dooks you could be in any friendly pub in Ireland.
We serve the best of Irish Beer, Irish Whiskey & Irish Gin as well as other imported alcoholic and non-alcoholic beverages.

The Hungry Toad Restaurant at Dooks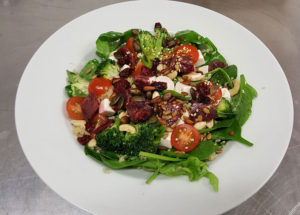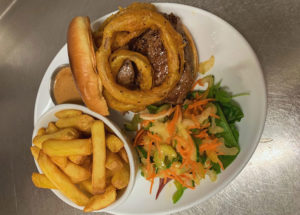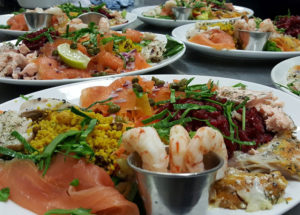 The restaurant offers a full service throughout the day. It has a wide variety of home cooked food with locally sourced produce. If you were to walk in with a fish you had caught that day – our Chef would be happy to cook it for you!
A selection of light snacks or more traditional meals is available throughout the day.
For larger groups we will be delighted to help plan your day, just give us a call to discuss your requirements.  Phone the restaurant directly on 066 9768205 (Ext 5)