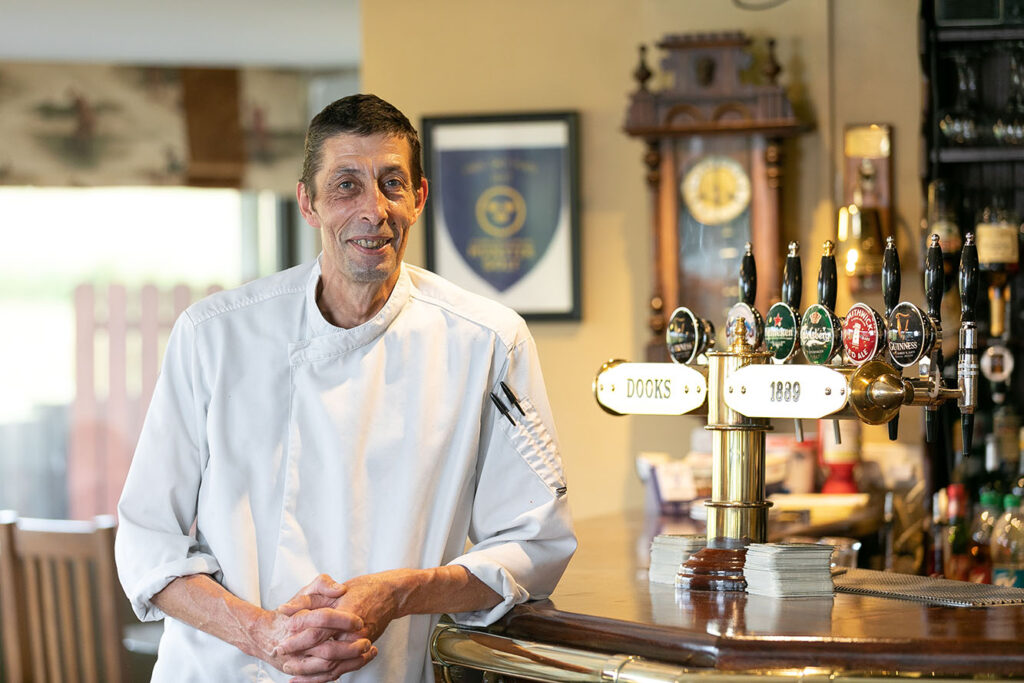 Eric Jouen Head Chef
I first moved to Waterville in 1996 as Head Chef at Club Med Waterville Lake Hotel. During that season I met my now wife, Ursula, and knew that Kerry was to be my home. I spent a number of years working in the Lobster Bar and Restaurant, which was then owned by Michael & Nuala (my parents in law). Following their retirement from the business I was very fortunate to work in a number of great establishments such as The Parknasilla Hotel, The Smugglers Inn and The Sea Lodge. Along the way, one of the highlights of my career to date was to have the opportunity to work alongside the late Raymond Hunt (RIP) at The Huntsman Restaurant in Waterville, a man that undoubtedly inspired me and motivated me to to be the best chef I can be. I am extremely happy to be part of Dooks Golf and together, with my team, look forward to serving you the freshest and best of local food. Hope to see you soon. Eric Jouen Head Chef
Dooks Natterjack Bar offers an old world charm.
Everyone, golfers and non-golfers, are made to feel at home around the curved bar. When you have a pint in Dooks you could be in any friendly pub in Ireland.
We serve the best of Irish Beer, Irish Whiskey & Irish Gin as well as other imported alcoholic and non-alcoholic beverages.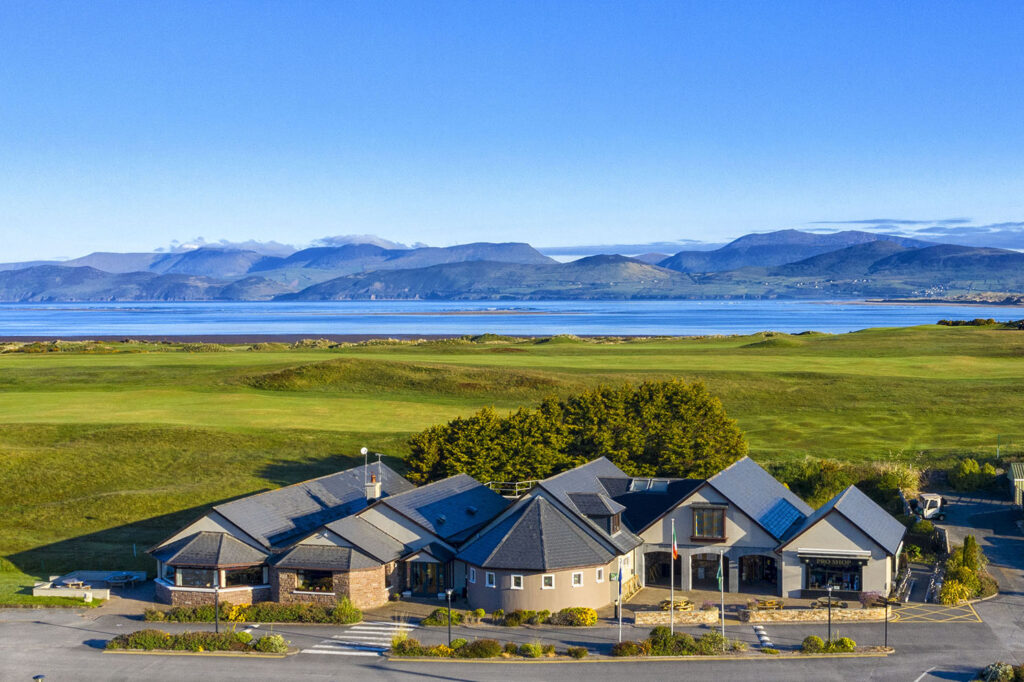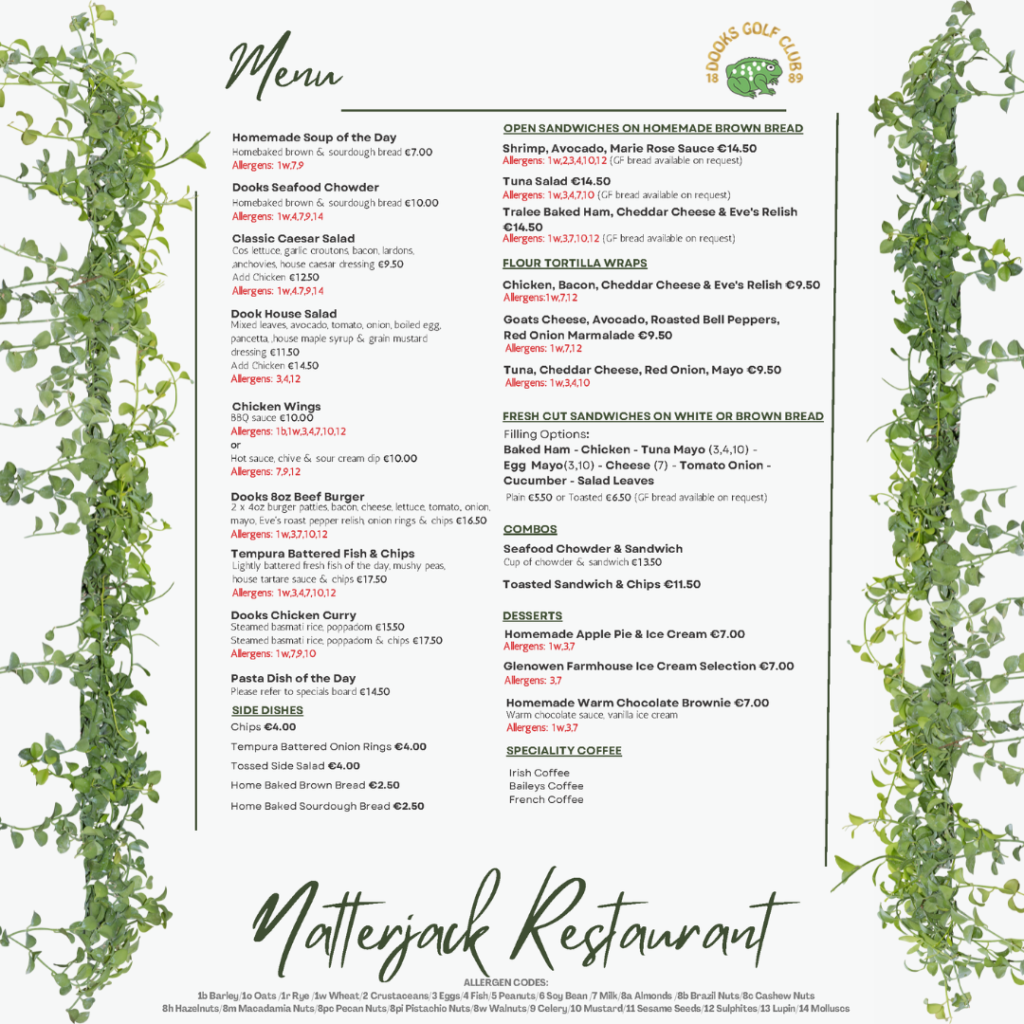 The Natterjack Restaurant at Dooks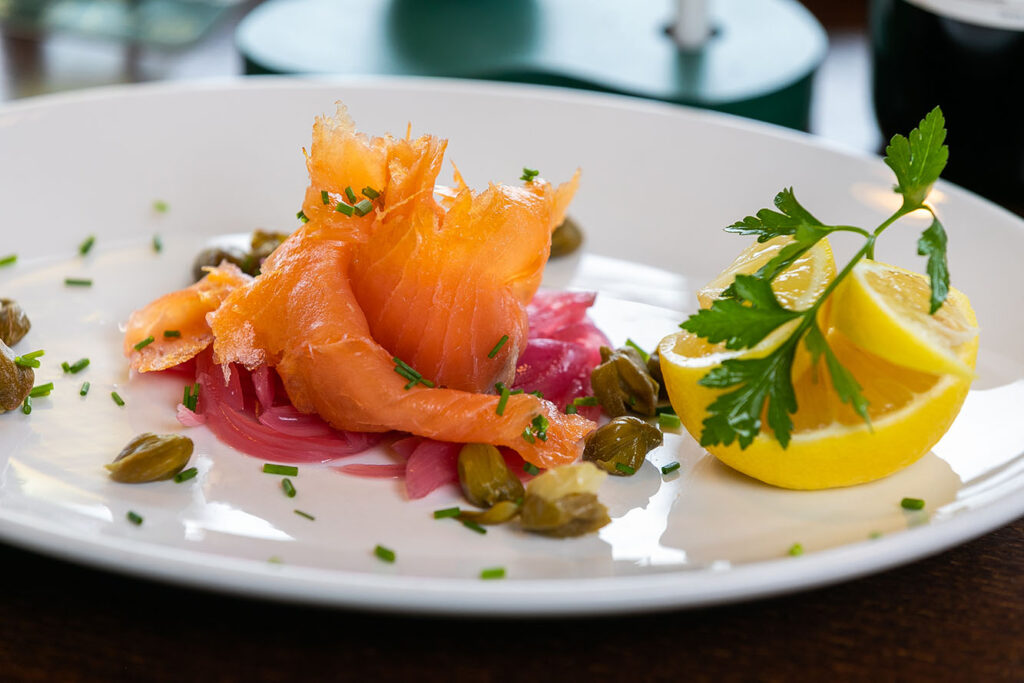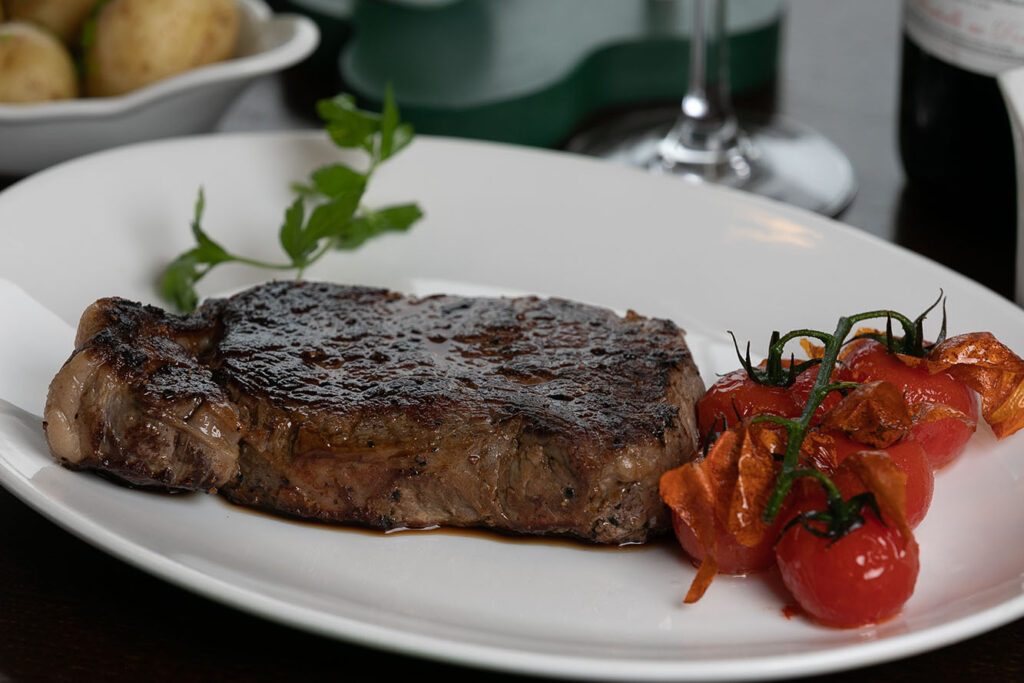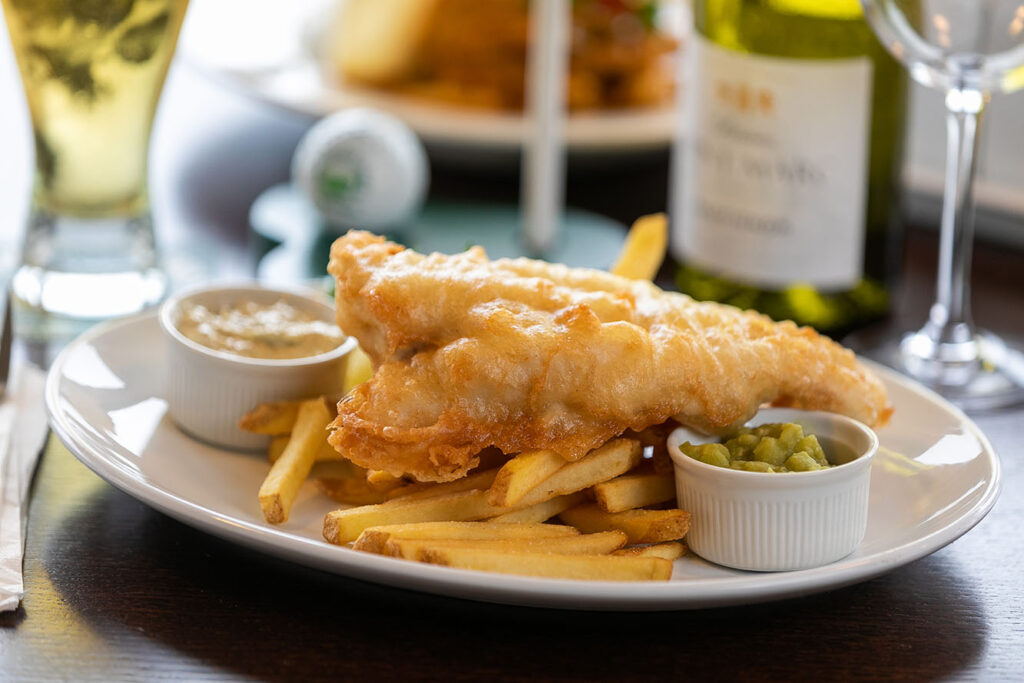 The restaurant offers a full service throughout the day. It has a wide variety of home cooked food with locally sourced produce.
A selection of light snacks or more traditional meals is available throughout the day.
For larger groups we will be delighted to help plan your day, just give us a call to discuss your requirements.
Phone the restaurant directly on 066 9768205  Ext 4 for the bar / restaurant.